We're back with a fresh collection of motorcycle memes. In this post, you'll see all types of funny motorcycle memes without any limitation of a certain type, as we have with the rest of our posts. For example, we previously shared motorcycle birthday memes that were only focused on birthdays, but this one may include birthday memes as well as some of the other types of memes that are famous on the internet.
Enjoy, and hopefully, we're able to bring a smile on your face! 😊
Check out these Side-Splitting Funny Motorcycle Memes
We collected these 27 funny motorcycle memes for you to share with your friends and make them laugh a little. Also, if you have more to share, please post them in the comments below.
STOP!!! Where are you taking my bag?
I usually don't love those "hot biker chicks" but this one, I definitely do love! 😊
That's the spirit!
lol. Too funny for my taste 😅 It's funny because its true! 😏
Yeah, let's double check, just to be sure! 🤣
Can't live without those Rossi moves, can you? 😅
Ah, not sure what to say on this one, to be honest 😋
Seriously, go wear proper gear before you head out next time. It's scary working as an undertaker and riding a motorcycle at the same time, while knowing the reality! 😢
This woman biker works as an undertaker and look what she told me.
Or else you'll get us in trouble! 😁
Actually, I don't know what it means either! 😅
Because if I wanna do chill riding of my own, I just go out on a tour alone with some money in my pocket to grab something to eat along the way. That's the coolest riding experience I've had always. Not sure what chill riding these guys are doing, it looks stupid, to be honest, to put your life in danger doing stunts like this. 🙄
I guess most people feel this way, huh.
This

is how I feel when someone checks out my bike! 😅 Because I'm afraid they'll break something 🙄
I wonder what's waiting for him next! 😣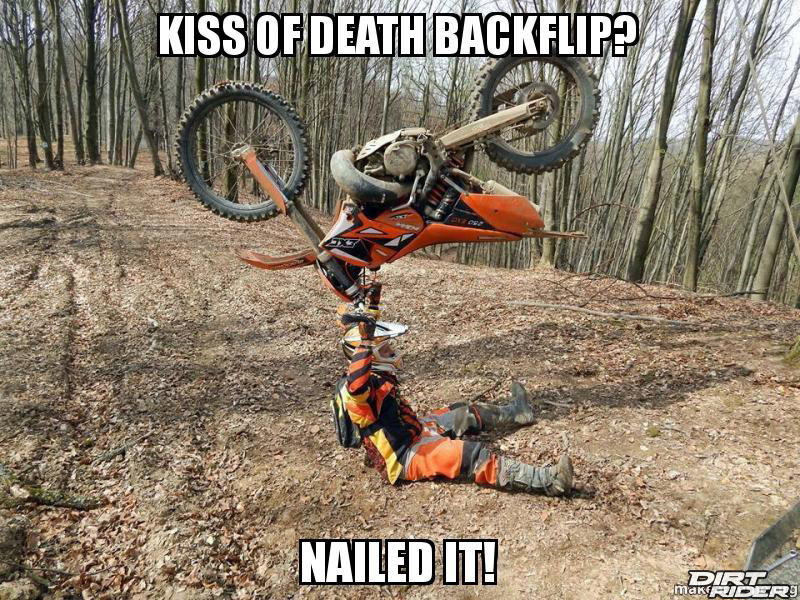 Don't hide anything today! 😅
Yeah, right! 🙄
I'd rather not 😅 Costs too damn much! 😒 Don't want his wife to kick him out 🤣
lol. Those rainy days when you really wanna go out for a ride! 😅
Haha. This one, I had to scratch my head for a while before I really understood it. 😂 If you understand it at the first read, you're a true rider my friend! 😉
Don't race around on the roads tho, go to a track nearby. 🙄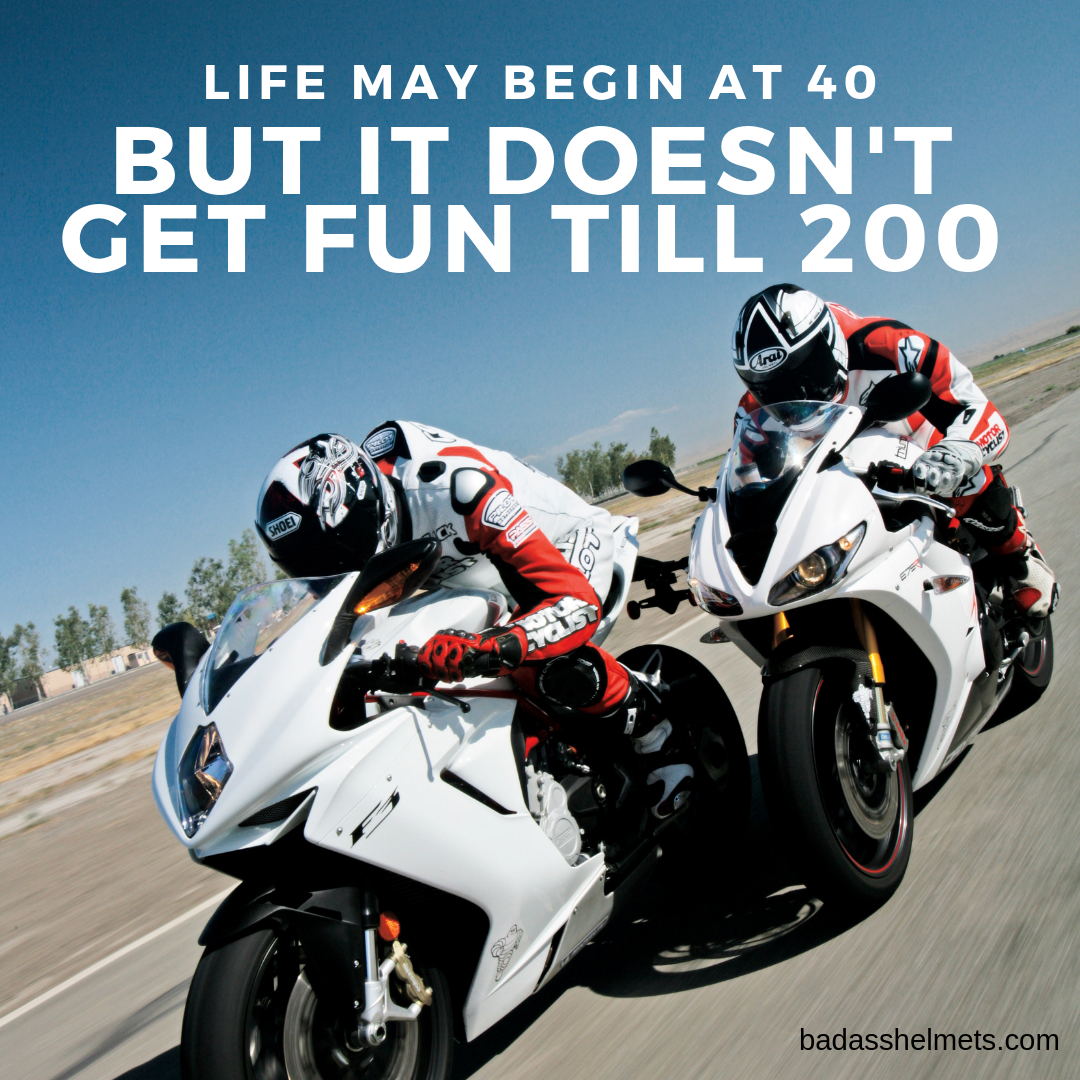 A "biker" 🤣
Next on obese riders 😃
What else. You wanna get pregnant or something? 🙄
You're damn right! 😎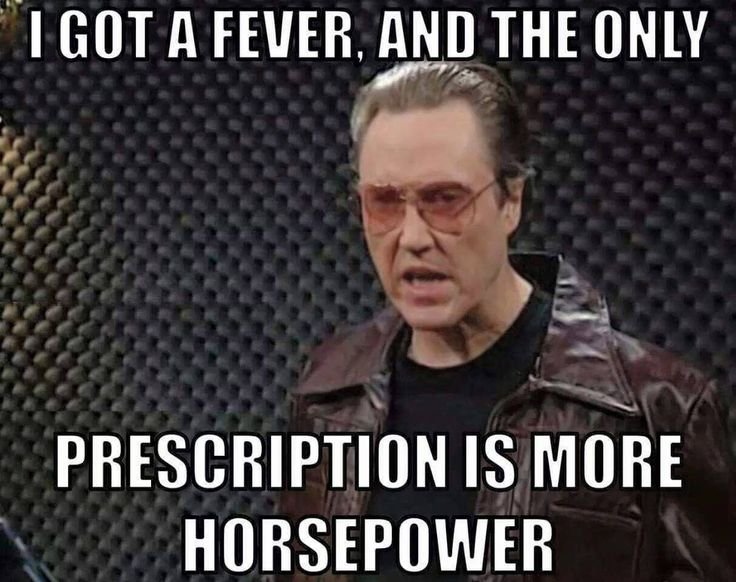 😲
He probably doesn't know how to read 😅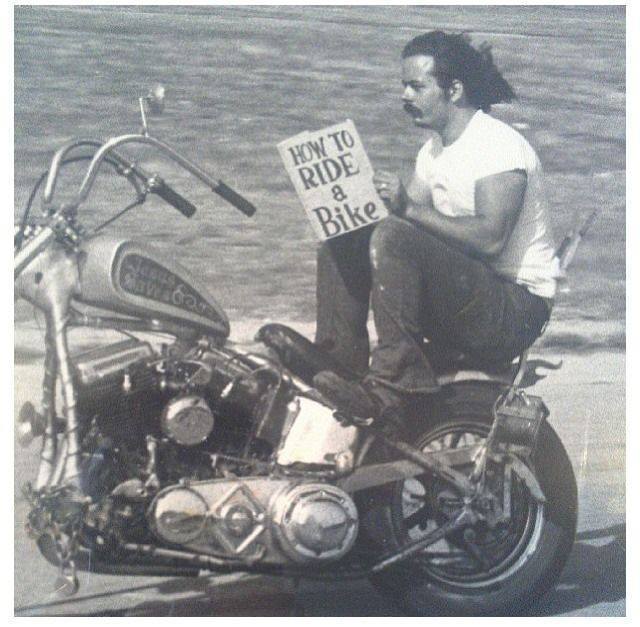 Those damn pennies! 😂
Aww! 😭
Share yours with us
These were all the funny motorcycle memes we could muster up for you in this post that are somewhat unique and haven't been seen before that much. If you have more to share, please feel free to do so below in the comments. Also, do not forget to check out our next post about Indian motorcycle memes.
Recent Content
link to 16 Amusing Honda Motorcycle Memes
Now comes the turn to share some Honda Motorcycle Memes 😉 Make sure you've already checked out our previously shared motorcycle memes, such as our post about 43 Strange Motorcycle Riding Memes...
link to 43 Strange Motorcycle Riding Memes
Today we've got a fresh series of motorcycle riding memes to share with you that we think you'll enjoy and get a good laugh or two. Previously we shared with you some 21 indian motorcycle memes that...