With all the doom and gloom of our motorcycle community with our fellow riders passing out daily, and now it is Covid-19 that has surrounded us with the sadness of the death of our loved ones, we at MotorcycleMemes.com decided to share with you some funny memes, quotes and sayings to bring back some happy moments into our lives – even if for a little while – so you can smile for a change.
Check out these Rib-Tickling Motorcycle Birthday Memes
To start things off, here are some motorcycle birthday memes that some of them are hilarious and some may even be emotional, you don't know what is coming next!
You know what's the day today!
Rightly said, sir!
Actually, you get worst as you age, so make sure you prepare for the old age! 😅 Need to check on reality too, don't you think?
Wrong mate! Things get tough when you actually close your eyes for good!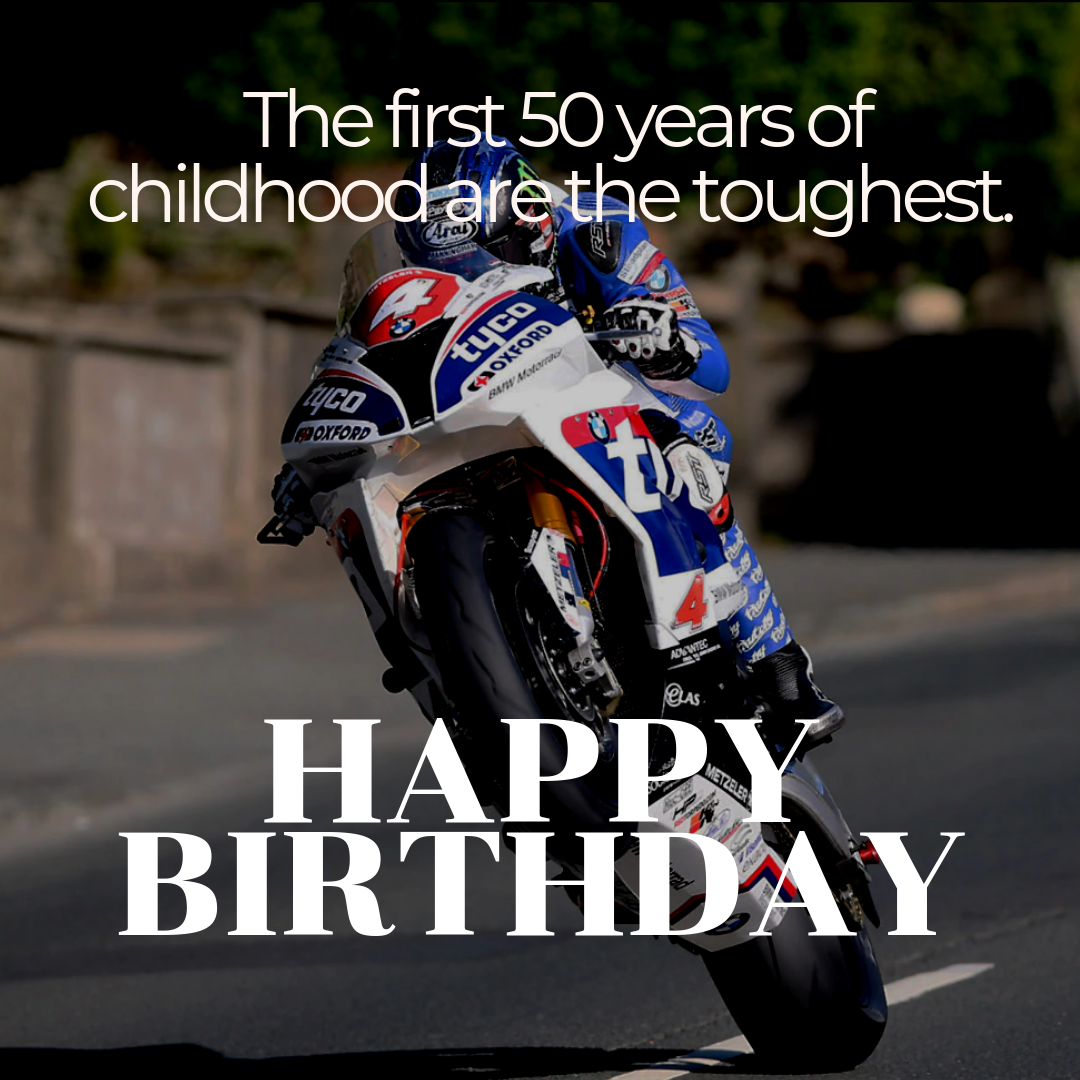 That cat face tho! 😸
…take me for a spin on my birthday? Please!!!
And don't forget your helmet mate, you wanna be here next year too, don't ya? 😉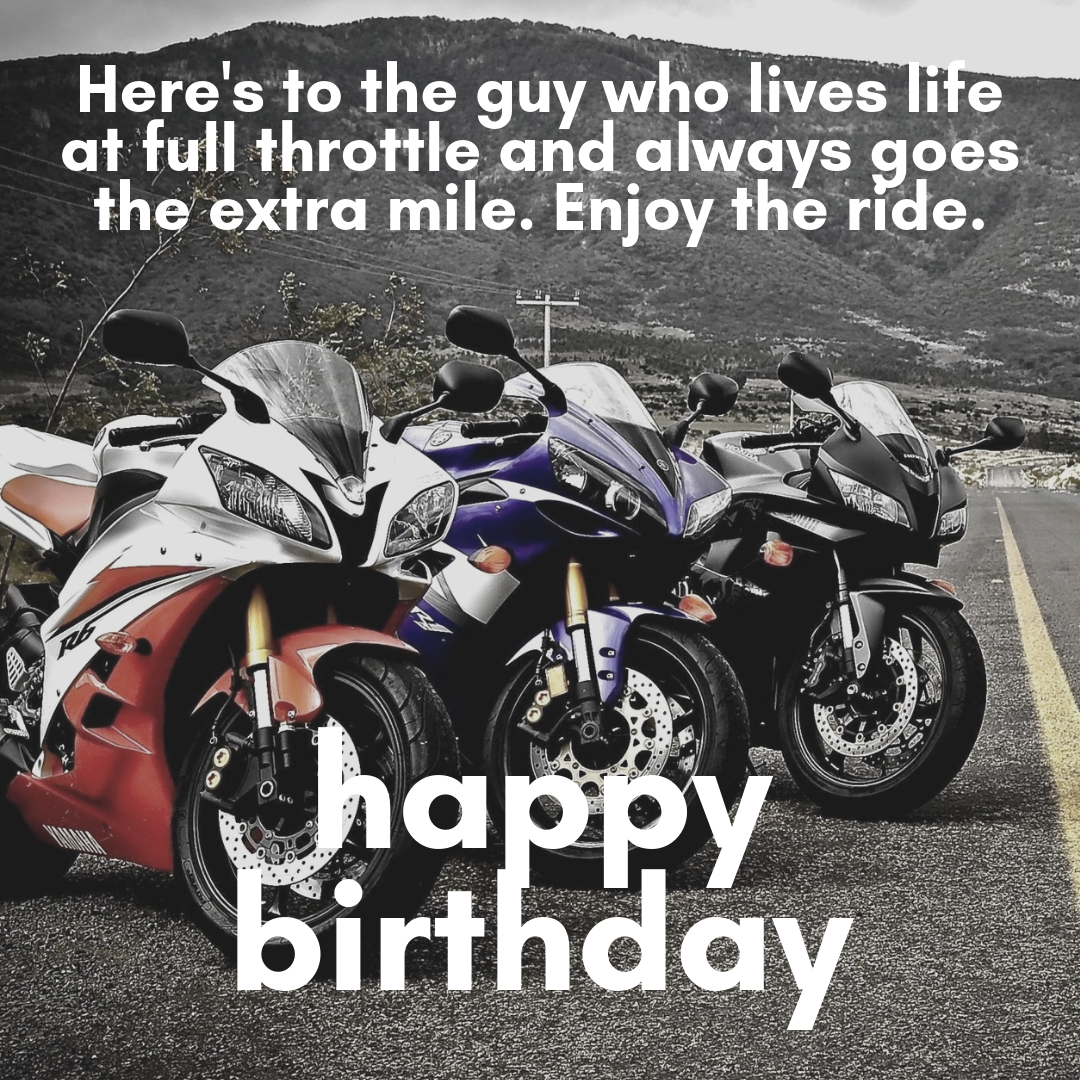 That's the spirit! Go girl!
When I saw this one, it shook me, literally!
Totally agree with you, man!
Sure, I'm always up for presents! 😊
And yeah. Happy Birthday, mom! 😊
I don't want ice-cold birthdays! 🙄
Sure! I'm
always

ready for a ride! 😏
Spot on!
What a flying BD wish! haha
Thanks, Mr. Carrey! You are one of my all-time favorite actors!
lol 😂
Have your own to share?
These were the motorcycle birthday memes we could find to share with you today. If you have more to share, please post them in the comments below, we'll try to add them into this post and update it for everyone else to enjoy. Also, do check out our next post about funny motorcycle memes.
Recent Content
link to 16 Amusing Honda Motorcycle Memes
Now comes the turn to share some Honda Motorcycle Memes 😉 Make sure you've already checked out our previously shared motorcycle memes, such as our post about 43 Strange Motorcycle Riding Memes...
link to 43 Strange Motorcycle Riding Memes
Today we've got a fresh series of motorcycle riding memes to share with you that we think you'll enjoy and get a good laugh or two. Previously we shared with you some 21 indian motorcycle memes that...